CusRela is customer relationship management software which enables you to manage a company's interactions and relationships with current as well as potential customers.
CusRela enhances the client relationship through managing customer interaction, tracking leads, and streamlining processes. The overall goal is to extend sales by rising business relationships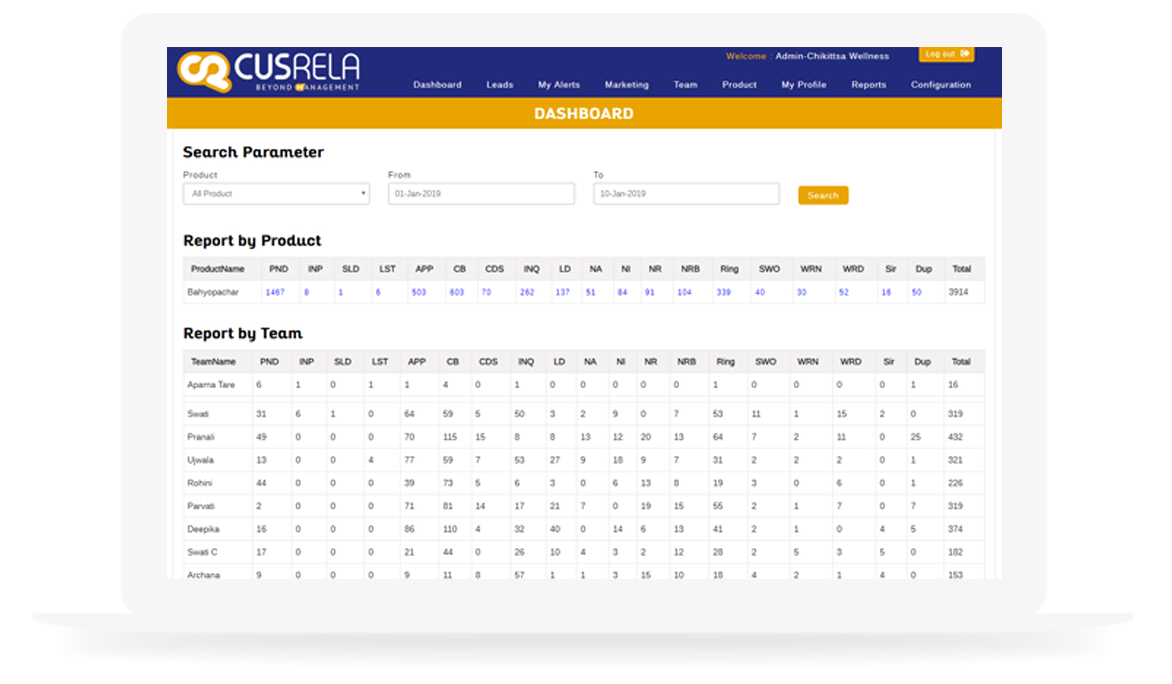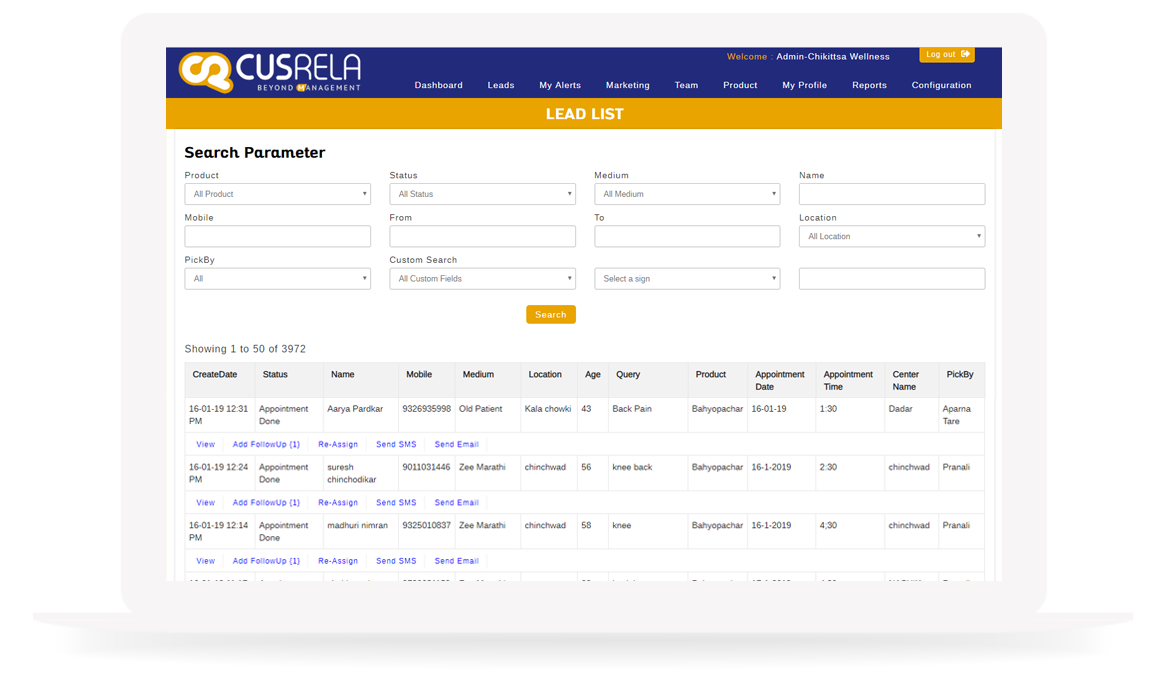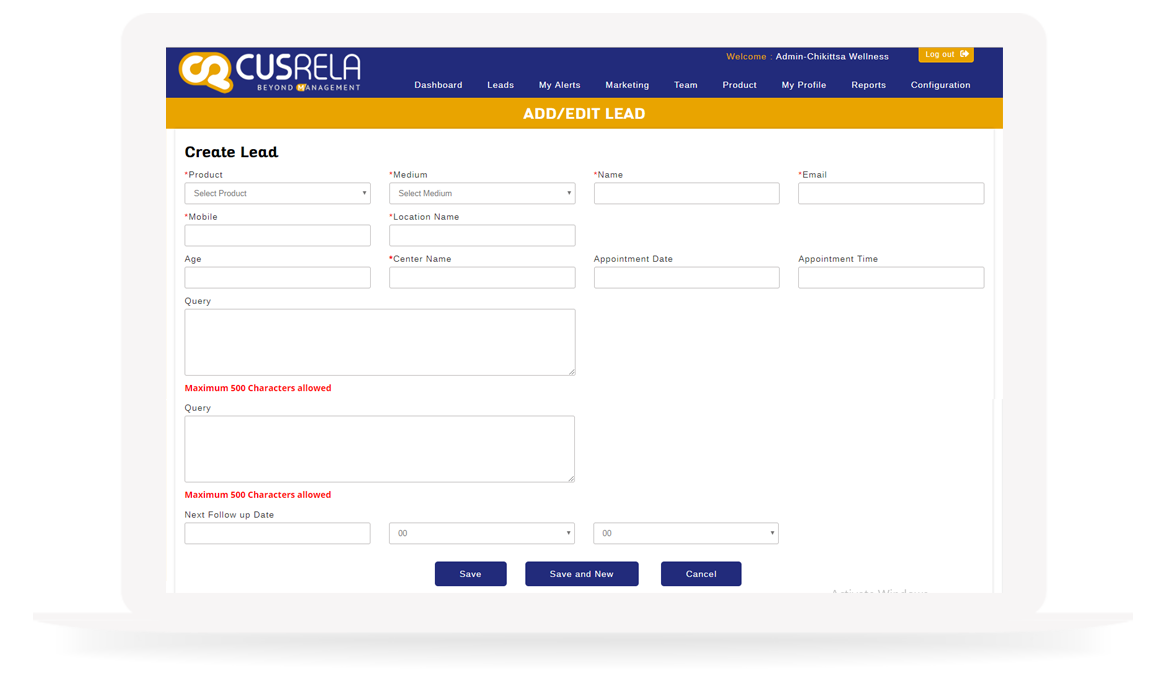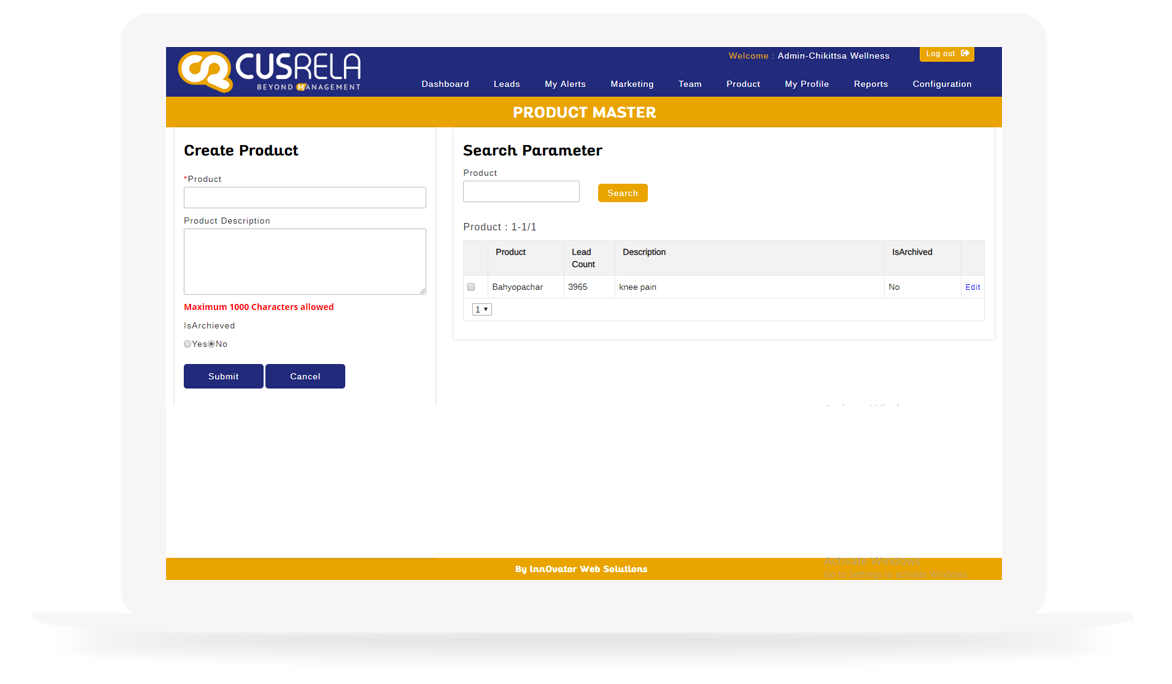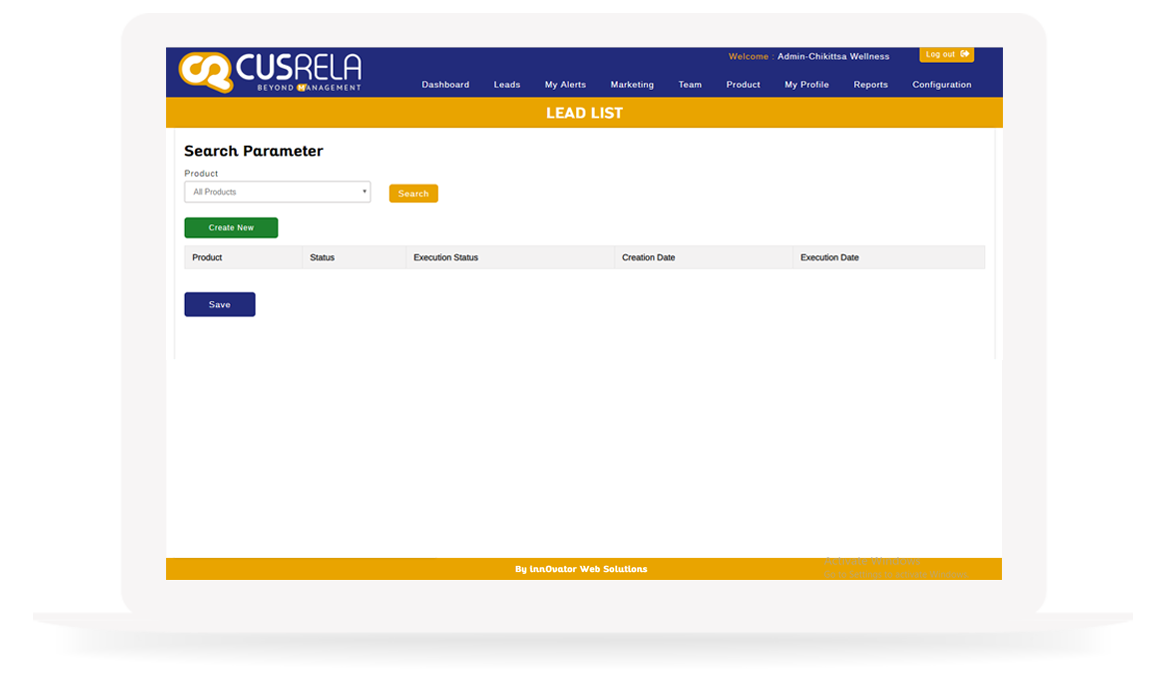 Functioning Of CUSRELA

The foremost function is to maintain strong customer relationship which simply allows you to modify your business operation and ensure that customers are served in the best possible way.
It becomes difficult to associate with every customer and remember every detail about them, avoid this difficulty and fix it with CusRela. This software stores your customer's information, interaction, analytics into a primary database to which you can get access anywhere anytime.
CRM Systems Assist With

Sales :
Generate and assign leads, track wherever the client is in the sales cycle, read clients history and keep tabs on accounts and renewals.
Service :
Track sales and service records and resolves client service incidents
Marketing :
Manages to promote campaigns, send targeted emails and qualify leads. Some CRMs even embrace promoting automation functionality.
Analytics :
View trends, drill into the main points of your pipeline and build customized reports for an intensive analysis.
QUALITIES OF CusRela

Remarketing through SMS & Emails in a single click
Alerts and Follow-ups
Quantifies data and strategy through Various Reports
Complete lead Management System
Product Management
Complete field level customization
QUALITIES OF CusRela

Seamless Data Transfer : The software enables you to seamlessly transfer data from different software and third-party tools, making you carefree and providing you with the scope of investing time in other business activities rather than wasting time doing data entry and transferring data to your CRM team.
Easy Interface : After a wide range of possibilities and usage, the software is still easy to use. With the help of FAQ's, expert guidance and training you can use the software and optimize its utility to the optimum level. Our team and our software are dedicated to helping you enhance your speed of processes and communication.
Scope Of Adaptability : Has a large scope of adaptability to help business and multinational companies to transfer data. Like excellent CRM software, CusRela fits and facilitates you increase your productivity according to your needs and industry.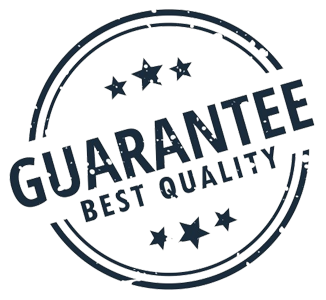 Why Us?

Track your Daily teamwork summary
Never lose Follow-ups
Strategize your product marketing in real-time
Remarket old leads by SMS & Email
Super Flexible CRM
Easy to use than Excel
Saves time and gives better Results
We are leading developers of ERP and CRM software solutions conjointly a comprehensive implementation and support services. Let us show you how our CRM software CusRela will help you grow business effectively. Get your business quantified to make it transparent with CusRela to accelerate your growth.