Fleet management operates, oversees, coordinates and facilitates numerous transport and transport connected activities.
Effective fleet management aims at reducing and minimizing overall prices through most, value effective utilization of resources like vehicles, fuel, spare parts, etc.
Our Fleet Management Service is determined by collaboration and communication. It's a cloud emanated resolution that legitimate the businesses which focus on transportation business and cut down the risks incorporated with vehicle investment, increase its effectiveness, and conjointly decrease their transportation cost.
FMS permits companies for the completion of various tasks within the management of any or all features about a fleet of vehicles operated by a government, company, or different organization. These specific tasks have hold of all operations from vehicle investment, preservation till disposal.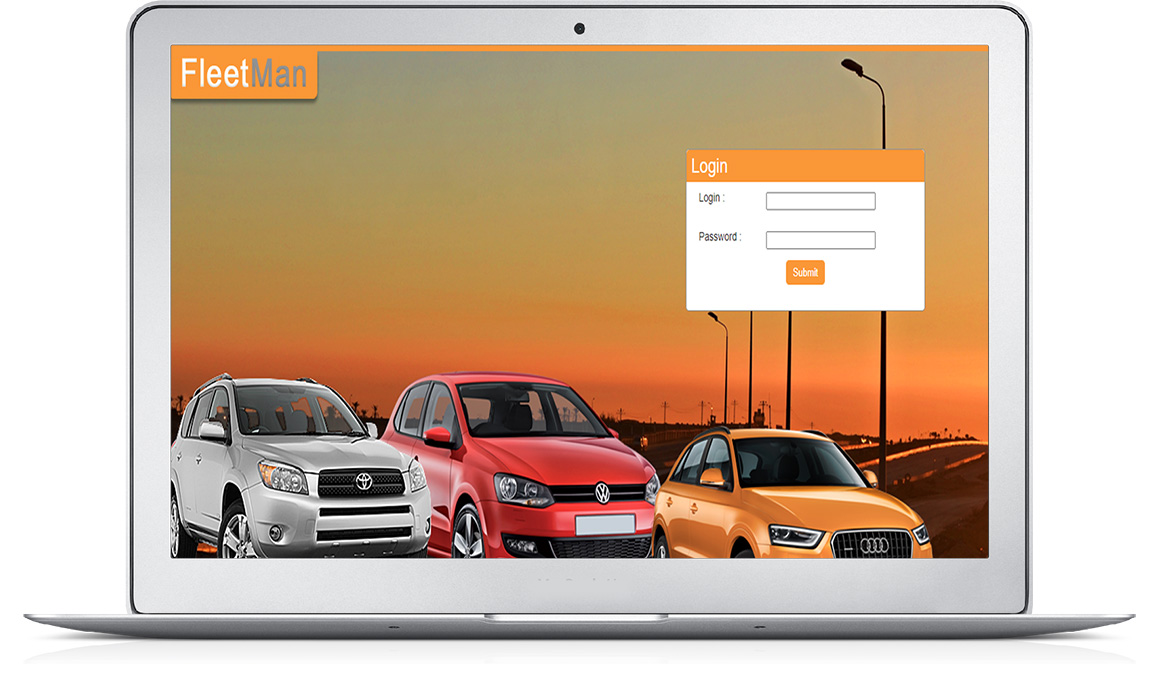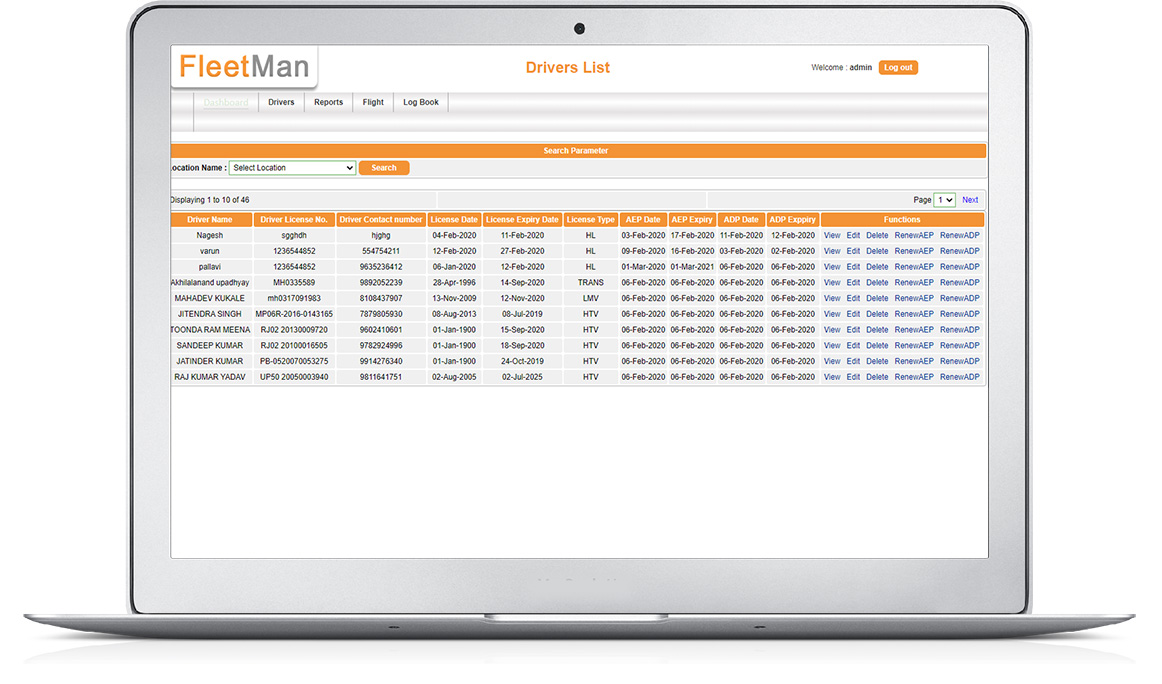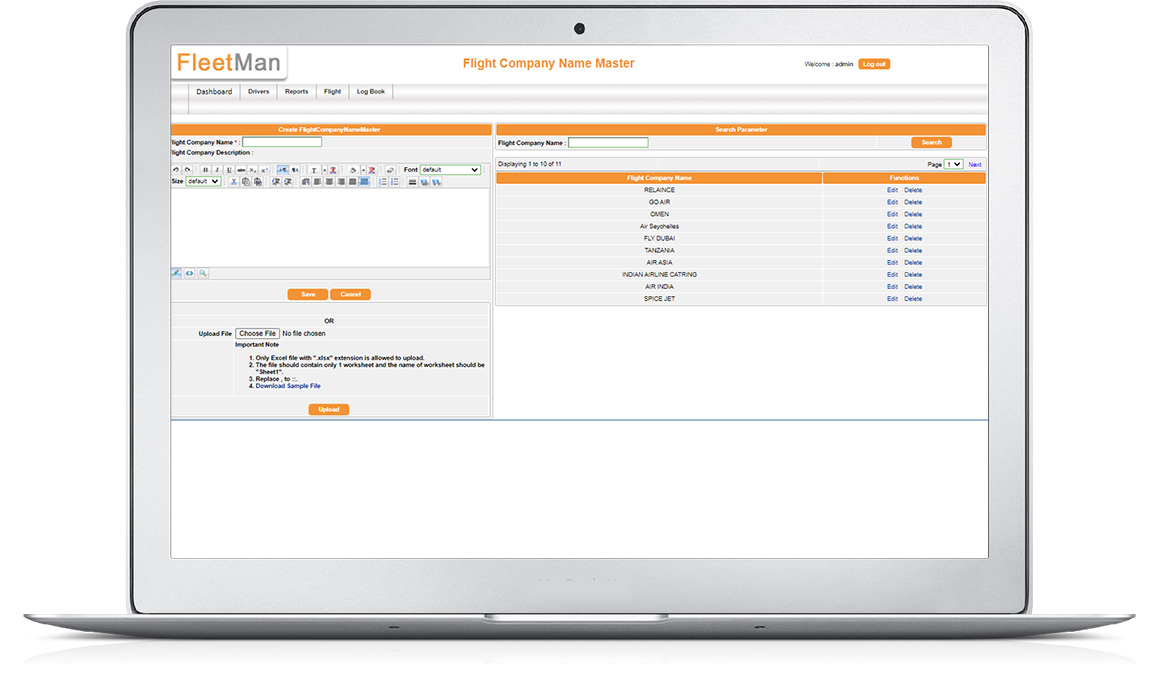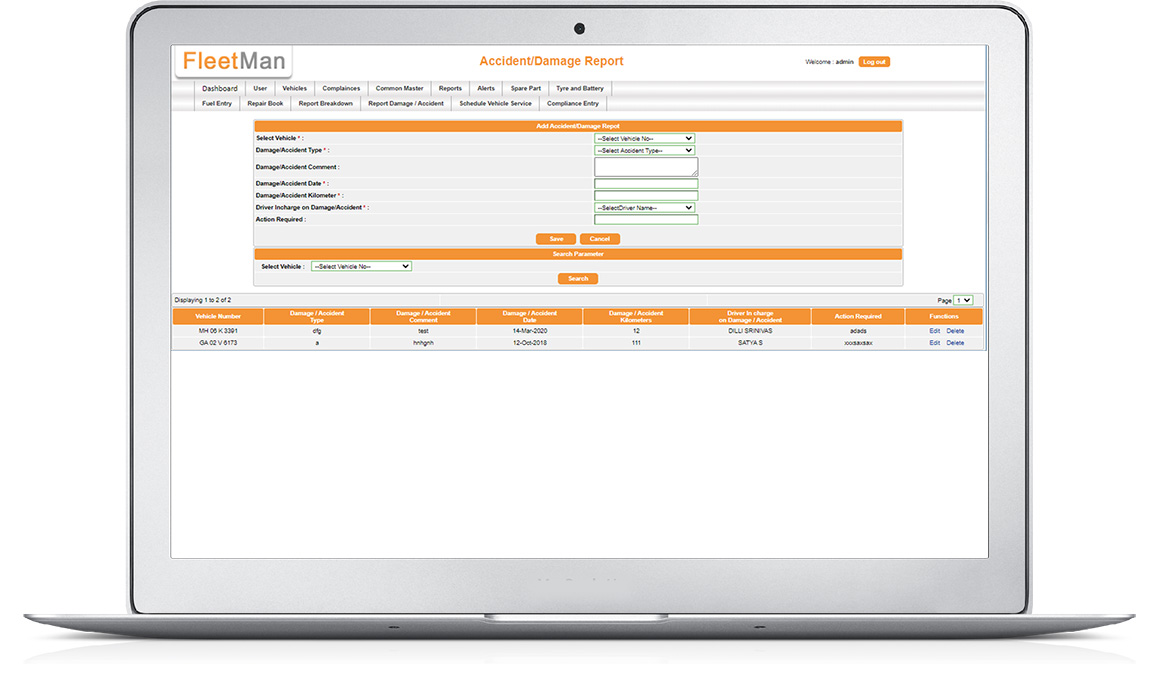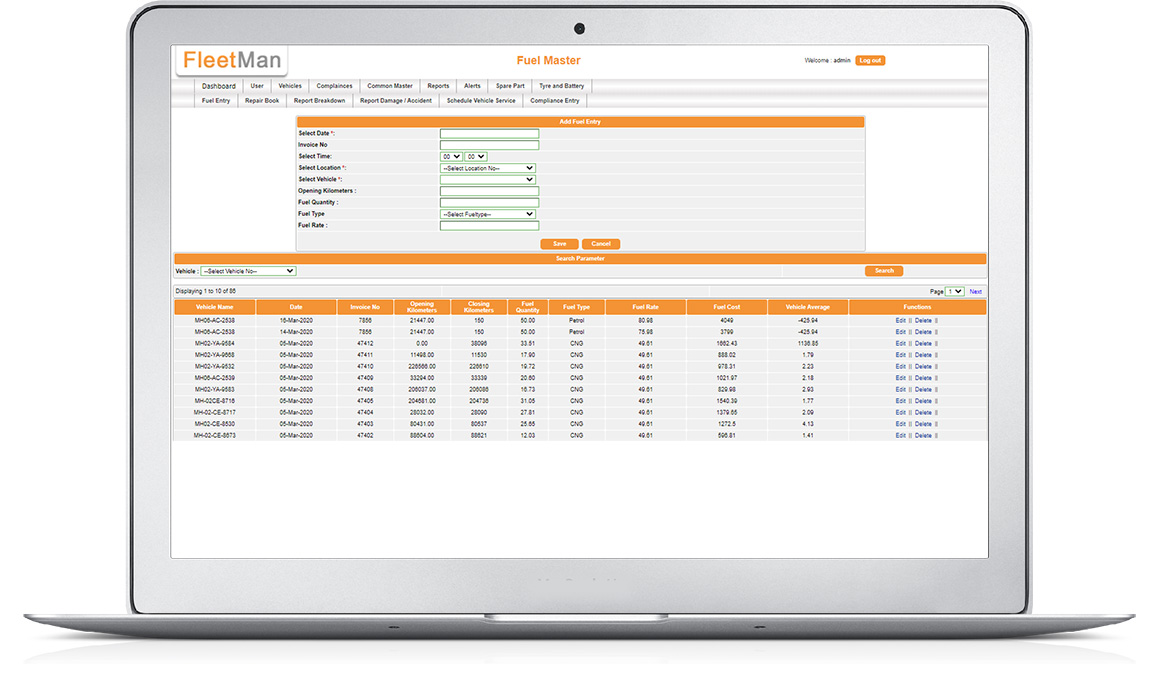 Features

ADMIN PANEL :
Comprises of Vehicle Registration, Company Registration, Staff/Customer Management, Authorization Window, Period/Duration Master, Driver Master, Vehicle Information and Service Master.
USER PANEL :
the choices of Log Book Entry, Damage/Accident Report, Repair Entry, Breakdown Report, Fuel Entry, Service Management, and Vehicle Inspection Scheduling.
REPORTS/ALERTS PANEL :
the choices of Log Book Report, Vehicle Cost Analysis, Expenditure Report, Vehicle Efficiency Report, Vehicle Run, Vehicle Listings, Driver Performance Report and Compliance Report We give finished innovative solutions to our clients regarding net advancement, software maintenance, distributed computing, and processed promoting, alternative advertising arrangement.
The purpose of Fleet Management in a very business is to confirm the work vehicles of business are operational seamless, are perpetually seeking ways to boost performance, are ready to keep operation prices at a minimum, and maintain compliance with government rules.
Our Fleet Management Implies The Use Of :
database information software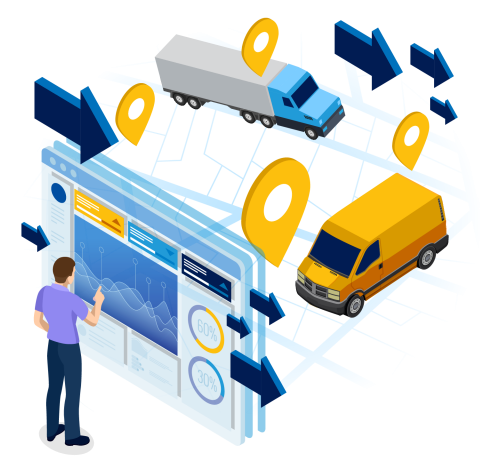 Benefits Of Fleet Management In Your Business

Acquire more management over drivers and vehicles.
Less time spent on predicting the time of departure and arrival, obtaining hold of traffic updates and road
conditions improves productivity.
Save on fuel consumption.
Prevent delays on deliveries.
Reduce road accidents.
Improve driving habits.
Prevent dubious reporting.
Prevent unauthorized use of vehicles.
Track and recover lost vehicles.
Customers get service having real-time access regarding the placement of their assets.
Lessen driver frustration while on the road, increasing worker satisfaction all around.
Reduce the cost of insurance
Lessen maintenance costs
Our Fleet Management System ensures that the operation of company vehicles entirely align with company goals instead of misleading customers, which usually happens in the absence of software. The improper use of business vehicles will simply add substantial losses to your business operation.
Fleet Management Software

Fleet management software stores all the data regarding vehicle whether purchased or hired by the company. All other specifications such as:
Details of maintenance,
Services and drivers connected
Fleet insurance
Compliance documents along with licenses and tax.
Fuel transaction
Operating expenses
Reduces administrative method
Operates prices
Value ownership
The software's capability to get reports, alerts and emails, things improve and faster for your organization.
Integrate these database functions of our user-friendly software and have a control on, a way you optimally run and manage a fleet of vehicles no matter what size.